Matt's Education is an enrichment centre that provides English, Maths and Science classes for primary and secondary school students. Our teaching approaches are results-oriented and flexible. The pace of our lessons and our small-group environment are tailored to every child's learning needs, providing a personal touch for them. Working with students for more than a decade, we seek to not only impart in your child the skills to ace the subject, but to also motivate them to develop as an individual. Matt's Education has been featured in the press for its approach towards education.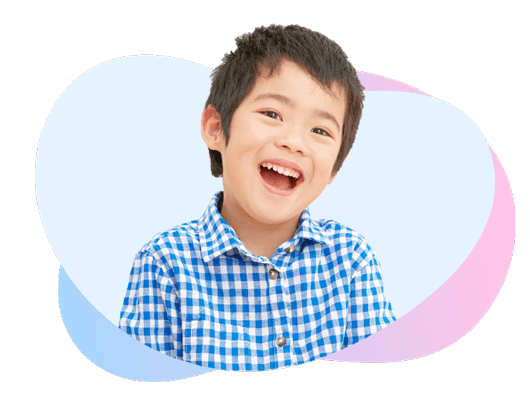 The tallest skyscrapers need the strongest foundations. By reinforcing the fundamentals, we help your child gain a good grasp of English, Math and Science and boost their confidence to push the boundaries.
Secondary school brings with it a fresh set of challenges. We break down complex concepts into easily digestible pieces and reinforce their uptake through regular practices and revision.
Our MOE trained teachers and full-time tutors spare no effort in making each lesson fruitful, yet engaging and enjoyable. We prompt students to strive for improvement in all that they do. Over the years, many batches of our students have found their footing and surpassed their own expectations.
On top of vocab and grammar drills, we foster sustained interest in the English language through news elements, which have the added bonus of expanding students' general knowledge.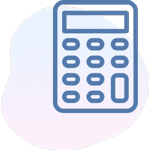 By putting ourselves in the students' shoes, we explain complex Math concepts in easily understood terms. Concise notes and summaries help students tie it all together.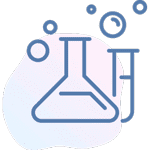 Our no-frills approach to teaching Science has helped students make sense of chemical equations and develop an appreciation for the world around them.
"During my time as a student at Matt's Education, I learnt a lot from the teachers there and also enjoyed my time in tuition. Mr and Mrs Lim have always managed to make lessons fun and engaging so that we as students won't feel like tuition is a chore that our parents forced us to do. They were also very encouraging and supportive of us students as they always believed in us, even if someone of us didn't believe in ourselves. Overall my time there was well spent as I have learned a lot, and my grades improved a lot whilst learning from Mr and Mrs Lim. I had a very good experience there!"
Jasper, Nan Hua High School,
"Over the past 6~ years of being in Matt's Education, I improved a lot, especially in English and Math. Before joining, I barely passed both subjects, but after a few classes, I found myself improving and understanding more than before. I enjoyed all my classes every week, as they were always filled with positivity and laughter. Despite the busy schedules the tutors have, they always found time for consultations if I needed clarifications."
Jingyi, 2020 'O' Levels Batch,
"Teacher Matt taught my twins Mathematics from P2 to Sec 4. He was very patient and made sure they understood the concepts and did their work well. His class was never boring to the students 😄 Both of them achieved A* for their Maths in their PSLE !! Moving forward to secondary school, they took A-Maths. They did pretty well for their O Levels and they are now in Poly. I will definitely highly recommend Matt's Education tuition centre to all students. You will definitely achieve amazing results!! 👍💪"
Michelle Teo, Parent of twin girls who were with Matt's Education for 8 years,
"Matt is a very dedicated tutor. Both of my kids have gone under his guidance. They started with mediocre results but emerged with distinctions. Words cannot express my gratitude and appreciation for what he has done for my children. The personal touch and constant encouragement he has given them is really awesome. I will definitely recommend him to anyone looking for a holistic education. Thank you Matthew for your professionalism and dedication."
Pamela Chua, Mother of two children from Westwood and St Patrick's,
"Matt's Education is definitely recommended if you're looking for a good tutor to help your children cope with the local school syllabus and follow the school lessons more easily. Our two children at secondary level learnt English and Mathematics for three years under Mr. Matthew Lim. Most importantly, he was able to get my children, who had just come from Korea, to participate in his lessons and develop a good relationship with them. Thank you."
Mr. DK Nam, Father of two children from New Town Secondary School and Pioneer Secondary School,
"教学风格生动活泼,亲和力强,激发学生兴趣。 语言幽默风趣,贴近生活,使学习变成了一个享受的过程。 启发性的教学,注重和学生交流,使孩子的英文水平在不知不觉中提高."
Madam Mao, Parent of student from Nan Hua High,
20 Jurong West St 93, Jurong West Sports &
Recreation Centre, #02-12/13, Singapore 648965
Weekdays: 12pm – 9pm
Weekends: 8am – 5pm
Blk 433 Clementi Ave 3, #01-250,
Singapore 120433
Weekdays: 12pm – 9pm
Weekends: 8am – 5pm