The holidays present students with an opportunity to reinforce what they have learnt or simply,
get up to speed with learning outcomes that they might have missed out on during the academic term.
This June, we have four programmes tailored to help PSLE and N/O Level students with their revision of key exam components.
PSLE English Intensive Workshop
Ran out of ideas for your story? Fear not!
Our programme focuses on creative writing, equipping students with skills to enhance
the content and the description of their stories.
It also tackles the key techniques of functional writing,
where the students will be exposed to a range of topics from formal to informal writing.
Mode
Physical / Online via Zoom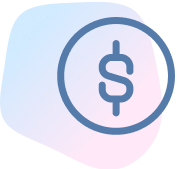 Price
$330
(Lunch Provided)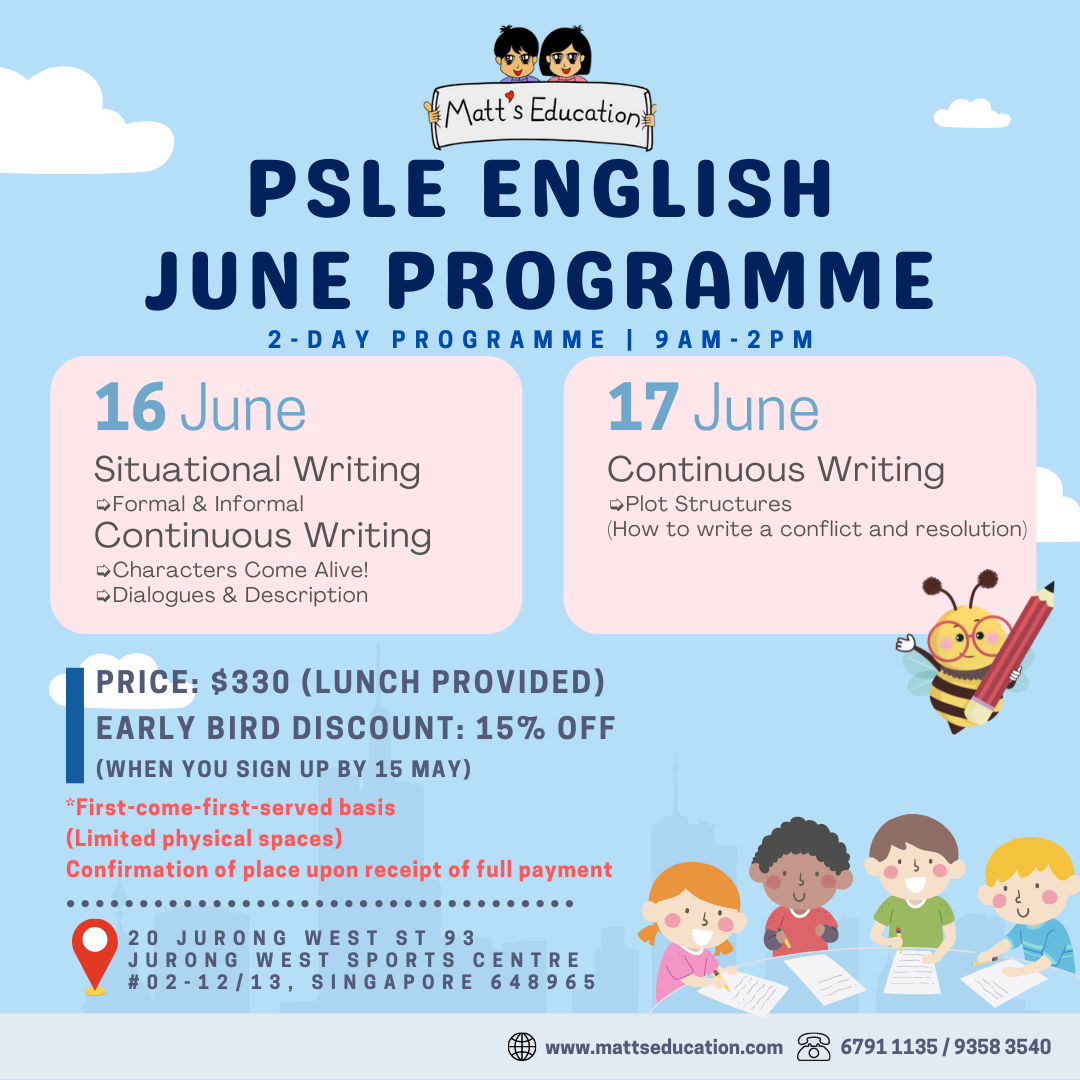 • Situational Writing
(Formal and Informal)
• Characters Come Alive!
(Using dialogues and description)
PSLE Math Intensive Workshop
Is your child doing lots of practice papers but left frustrated with minimal improvement?
Our three-day programme goes beyond just drills.
It seeks to teach students key concepts and skills to tackle major topics like fractions and percentages.
Students will also be exposed to non-routine questions which were the main stumbling blocks in the previous PSLE Math papers.
Mode
Physical / Online via Zoom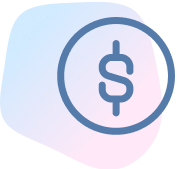 Price
$490
(Lunch Provided)
'O' Levels E Math Revision Workshop
If you think Math is not your cup of tea, then we want to work with you!
Over the years, this highly popular programme has gained a reputation for transforming under-achievers
into students who know how to confidently tackle the subject.
The three-day programme delves into all the major topics that students ought to master.
Mode
Physical / Online via Zoom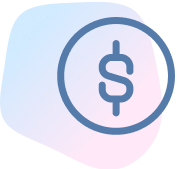 Price
$590
(Lunch Provided)
'O' Levels A Math Revision Workshop
Looking at more targeted help for your A Math?
Our A Math revision programme offers students the unique option of signing up for topics that they need help with,
or the 4-day package in its entirety for a discounted rate.
Mode
Physical / Online via Zoom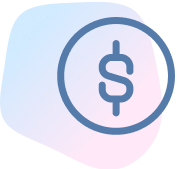 Price
Bundle: $720 / Per Module: $200
(Students can choose to sign up for individual modules or all 4)