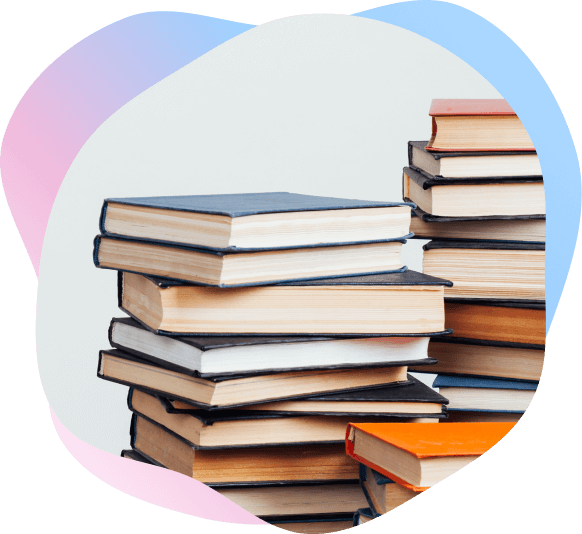 Oral Communications Programme
Our Oral Communications Programme helps students navigate the basics of public speaking. Working with experienced trainers, students will learn how to present to an audience with purpose, confidence and authenticity. Students will be given valuable tips for verbal and non-verbal presentation cues relating to tone, pitch, body posture and facial expressions.
In addition, participants can look forward to sharing by guest presenters and media personalities with relevant industry experience. The programme culminates in a rare opportunity for students to experience presenting in front of a camera crew.
Watch the video to learn more!
Guest speakers, engaging trainers, and exciting camera opportunities – all wrapped up in a single educational package.
Hear what our partners have to say
From Primary and Secondary schools to Junior Colleges, we have customisable programmes to engage students of all academic levels. If you're a teacher looking for a creative and unique classroom activity, we've got you covered!
Thank you for the interactive and engaging session. I bet our girls would love to apply what they have learned in both theory and practice! Many thanks to your real-life examples and personal experiences; it certaintly enriched their knowledge and broadened their perspectives!
Matthew was really accommodating to our requests. He was able to customise the programme for our students, and delivered an engaging workshop with hands-on learning for all. The students have shown great interest, and we will definitely engage his services for future workshops!
Join these exceptional schools in shaping tomorrow's confident leaders!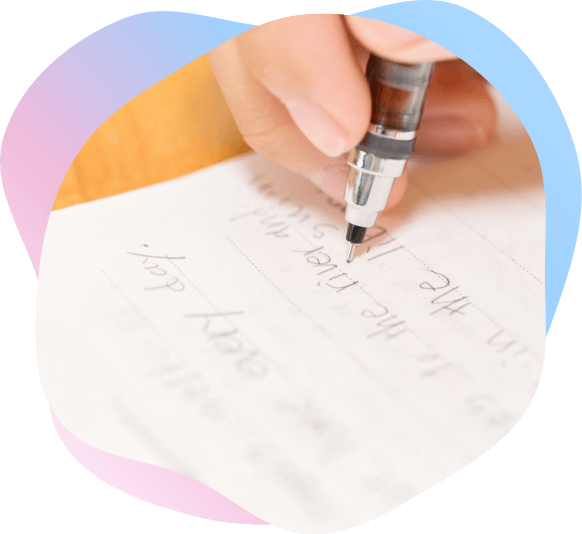 The English Bridging Programme facilitates and accelerates learning of the English language in accordance with the MOE syllabus. With a focus on Paper 1 and 2 components, this course develops and enhances students' reading, writing and speaking skills using a systematic and guided approach to teaching.
In addition to regular vocabulary and grammar practices, the programme will feature current news items to pique students' interest and hone their language skills, while boosting their general knowledge. Schools can opt to further customise the programme material to better suit their students' learning needs.