PSLE Tuition in Singapore
PSLE is a national exam that every primary six student has to take after their six years education in the primary school. It can be very challenging for most students and your child may need the help and guidance to excel in their PSLE subjects. So, what can you expect from Matt's Education PSLE tuition? At Matt's Education, we provide the essential preparation and strategic skills for your child's first hurdle of the academic race. Our PSLE Tuition Programme gears primary school students to achieve their personal best and to strive for academic excellence.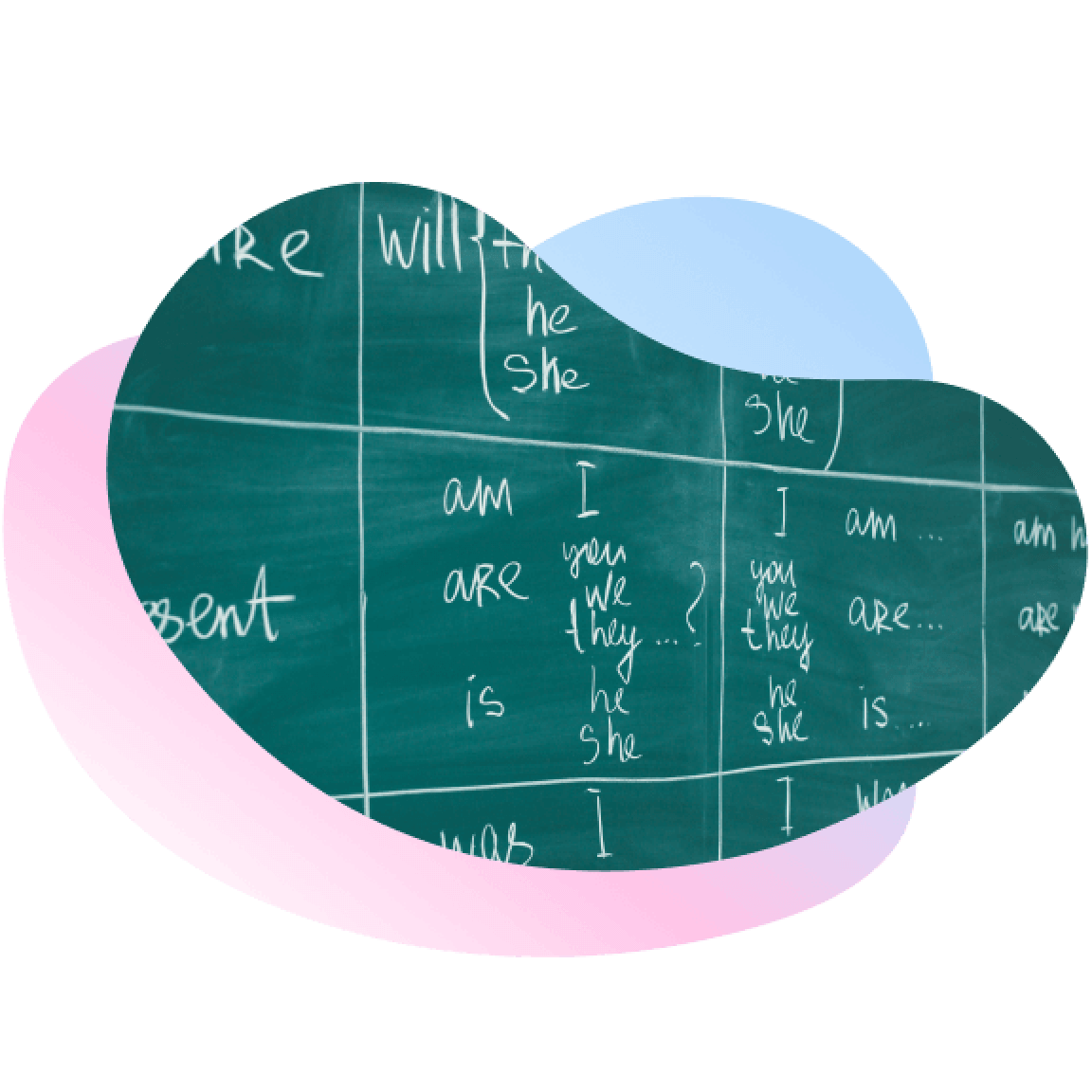 When learning a language, having a strong understanding of the fundamentals is crucial to achieving proficiency in it. Our lessons equip students with the necessary tools, including grammar, vocabulary and oral conversation practices. This runs in tandem to our regular work on writing and various paper 2 components. From a young age, students are exposed to selected news items that keep them up to date on the happenings around the world.
Key Features:
• Strong grammar and vocabulary foundation
• Exam techniques to excel in paper components
• General knowledge
Our mathematics lessons help students build a strong foundation through explaining abstract concepts in easily understood and relatable terms. With topics being taught from scratch, we provide our students with the building blocks to navigate the subject confidently.
Key Features:
• Problem solving
• Improved mental calculation
• Exam techniques to tackle Paper 1 and 2 components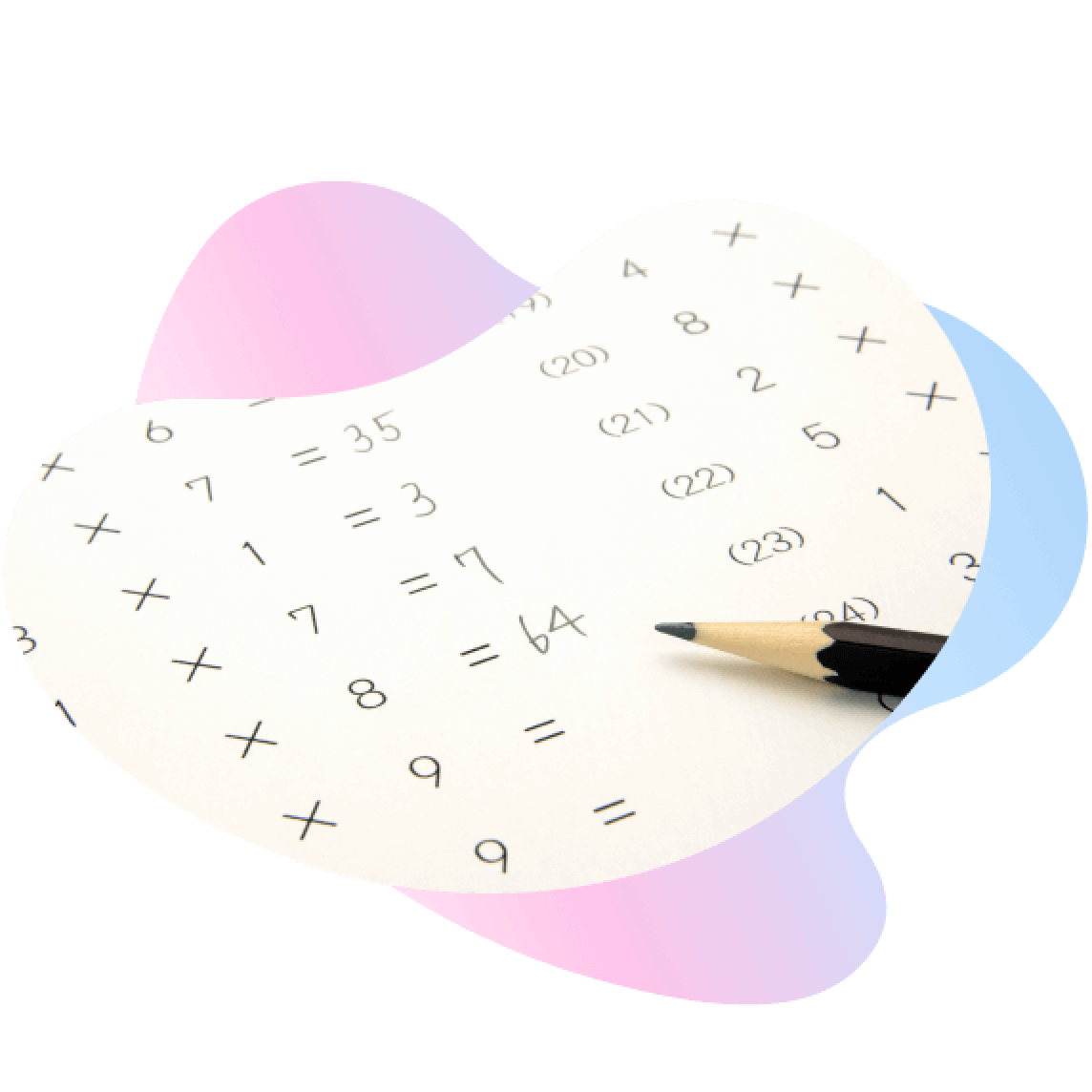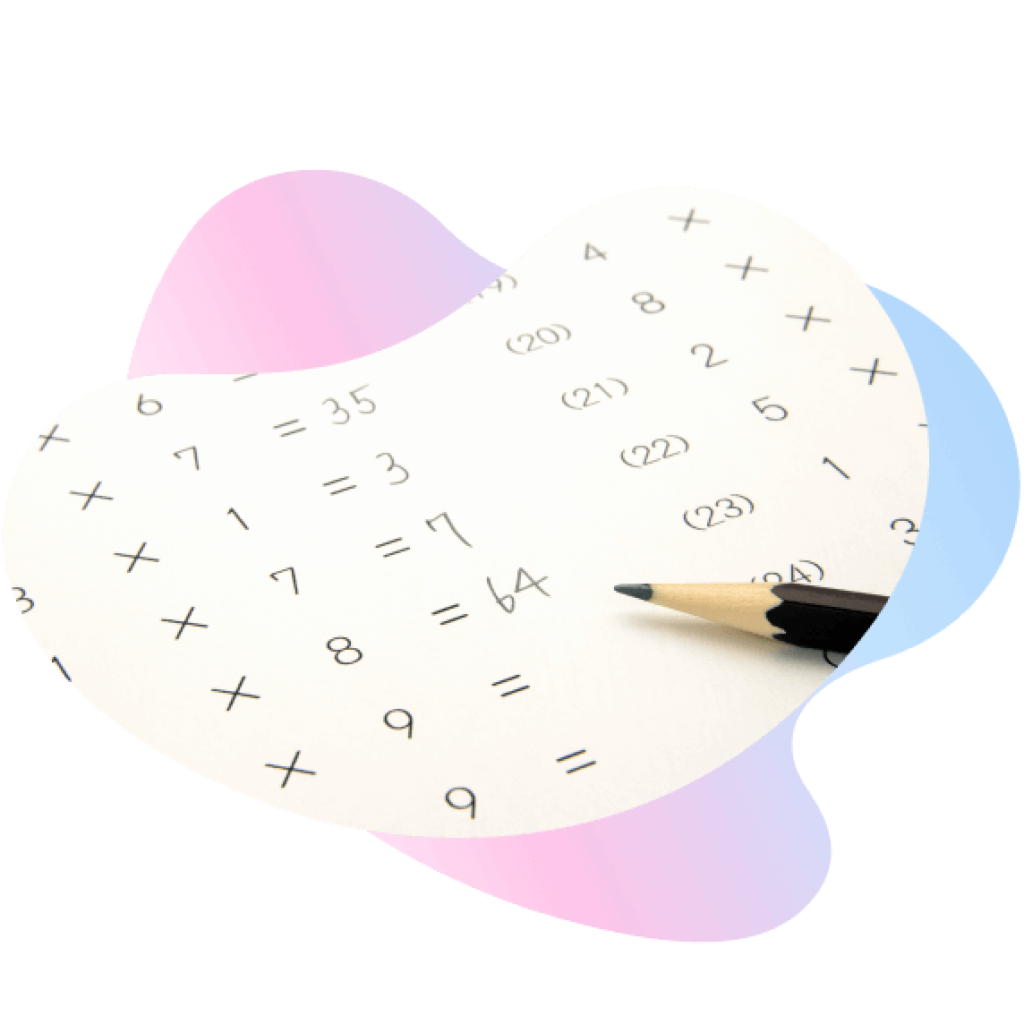 The Science curriculum piques students' interest in the world around them by explaining the scientific reasoning behind real-world phenomena. In addition to customised notes and worksheets that help to tie concepts together, students are trained to identify keywords and develop relevant answers that will score them marks in examinations.
Key Features:
• Making sense of key concepts and
• Capturing keywords
• Answering techniques
Relevance
Our English, Mathematics and Science classes are perfect complements to the MOE primary and secondary syllabus. A team of curriculum specialists reviews our content and keeps it up to date.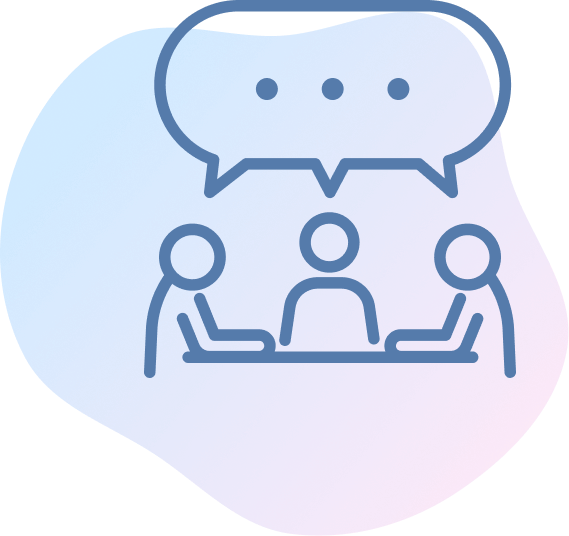 Approach
Every topic is taught from scratch to correct misconceptions students may have. This ensures a strong understanding of the fundamentals before students proceed to tackle higher order questions.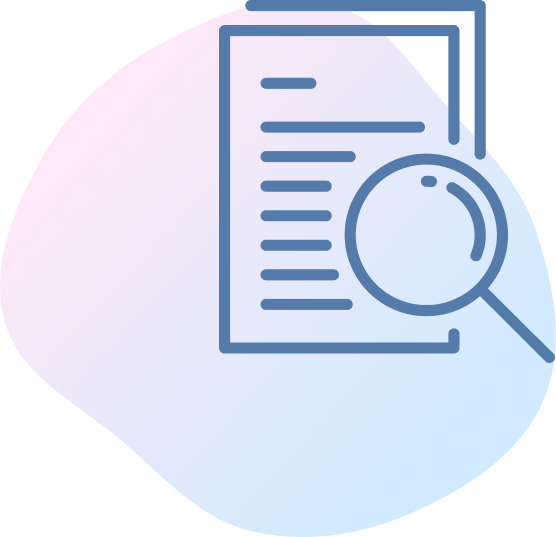 Method
In addition to lively small-group lessons, our customised notes and materials give our students an edge. Low student-teacher ratios ensure that each child receives the attention they deserve.
Reach out to us via WhatsApp, a phone call, or the contact form. We promise to get back to you within 24 hours.