O level and N level Tuition in Singapore
The transition from primary to secondary school is an important life transition for your child. With this advancement, your child might face some difficulties adapting to the changes in the new content and syllabuses. So, what can you expect from Matt's Education O level and N level tuition? We've a pool of qualified and dedicated teachers who are extremely well-versed with the MOE syllabus and exam format for O level and N level. Our O level and N level Tuition Programme gears secondary school students to attain a thorough knowledge of each and every subject to strive for academic excellence.
With a focus on honing reading, writing and speaking skills, our Secondary English curriculum guides students through tackling Paper 1 and 2 components. Lessons are centred around news items to stimulate and sustain students' interest, simultaneously enhancing both their grasp of the English language and their knowledge of current affairs.
Key Features:
• Improved comprehension and writing skills
• Tried-and-tested methods to excel in exam components
• General knowledge
Elementary / Additional Mathematics
The E Math and A Math syllabi are taught from scratch, at a pace that adapts to the learning needs of the students. Catering to both the 'N' and 'O' levels, our curriculum boasts a track record of improvement with our proven teaching methods. Even those who learn at a slower pace can keep up and learn to tackle daunting questions step by step.
Key Features:
• Deeper understanding of abstract mathematical concepts
• Frameworks to approach exam questions
• Customised notes and formula sheets to consolidate learning
Combined Science (Chemistry / Physics / Biology)
At higher levels, Science concepts become increasingly abstract. We strive to break down key concepts into easily understood terms and draw links between them to create a big picture. By starting from the basics and encouraging students to ask questions, we correct any misconceptions they may have. A practical aspect also gives students opportunities for some hands-on practice.
Key Features:
• Answering techniques for all exam components
• Deeper understanding of scientific concepts
Relevance
Our English, Mathematics and Science classes are perfect complements to the MOE primary and secondary syllabus. A team of curriculum specialists reviews our content and keeps it up to date.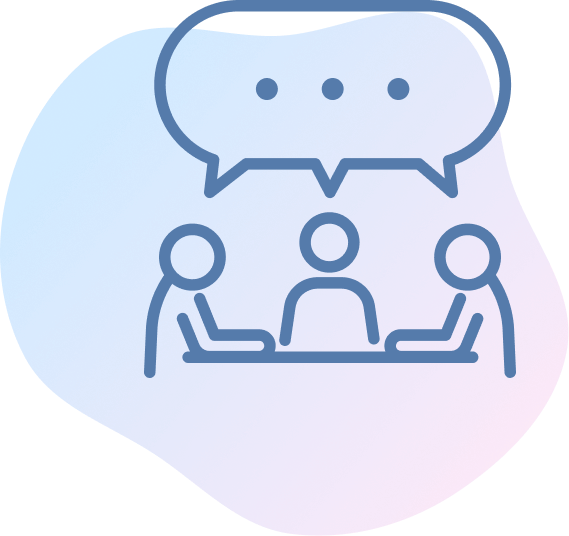 Approach
Every topic is taught from scratch to correct misconceptions students may have. This ensures a strong understanding of the fundamentals before students proceed to tackle higher order questions.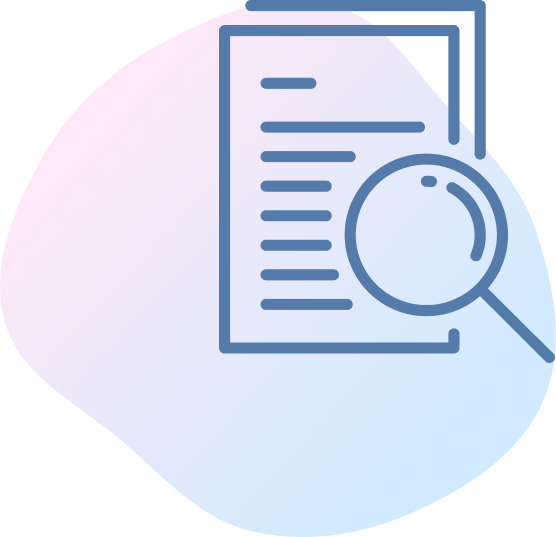 Method
In addition to lively small-group lessons, our customised notes and materials give our students an edge. Low student-teacher ratios ensure that each child receives the attention they deserve.
Reach out to us via WhatsApp, a phone call, or the contact form. We promise to get back to you within 24 hours.