Over the years, we're proud and grateful to have joined many cohorts of students on their learning journeys. While the syllabus is undeniably important, we go the extra mile to connect with our students and guide them not just academically, but also as people. The support and positive feedback we've received have motivated us to forge ahead on our path.
Below are some of the heartening messages that students and parents have shared.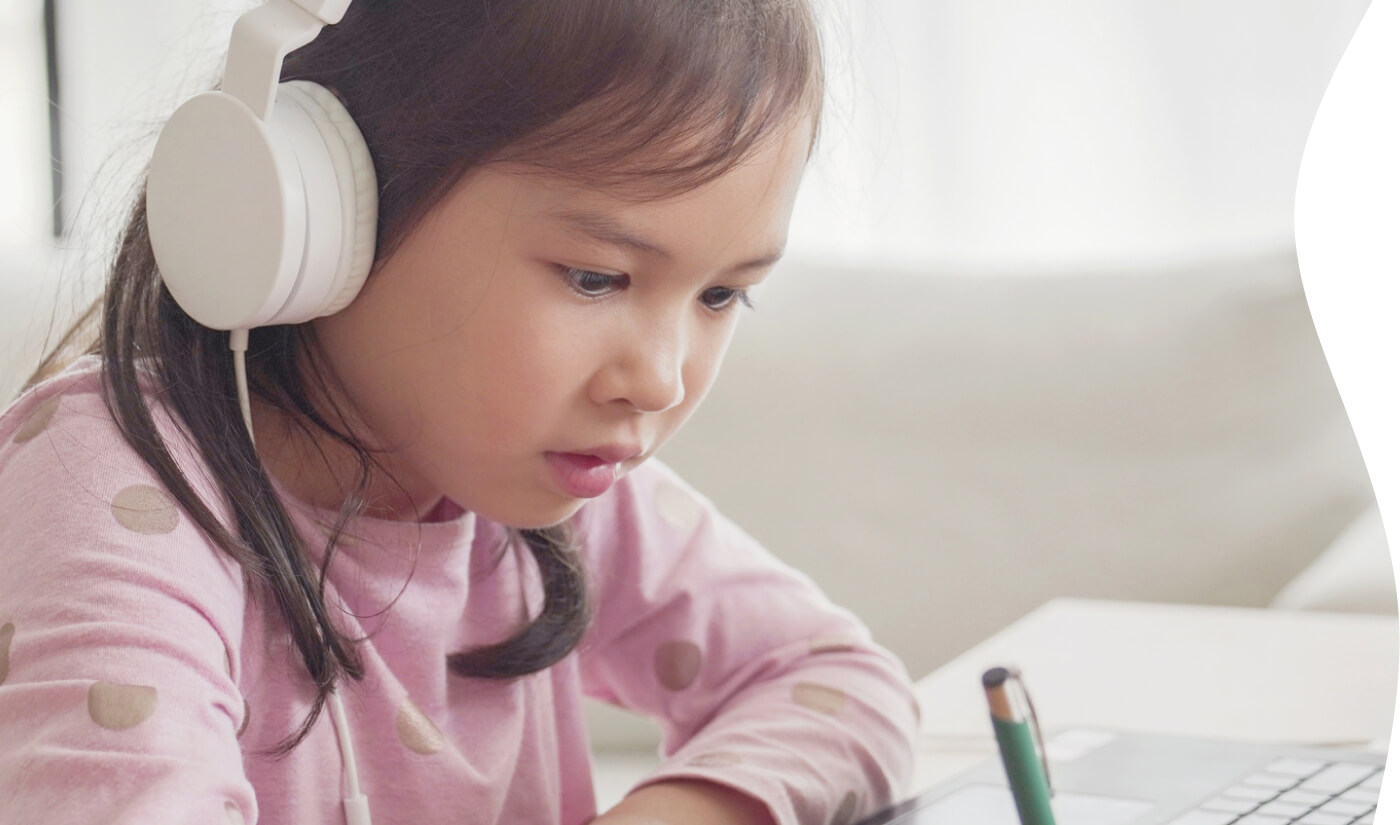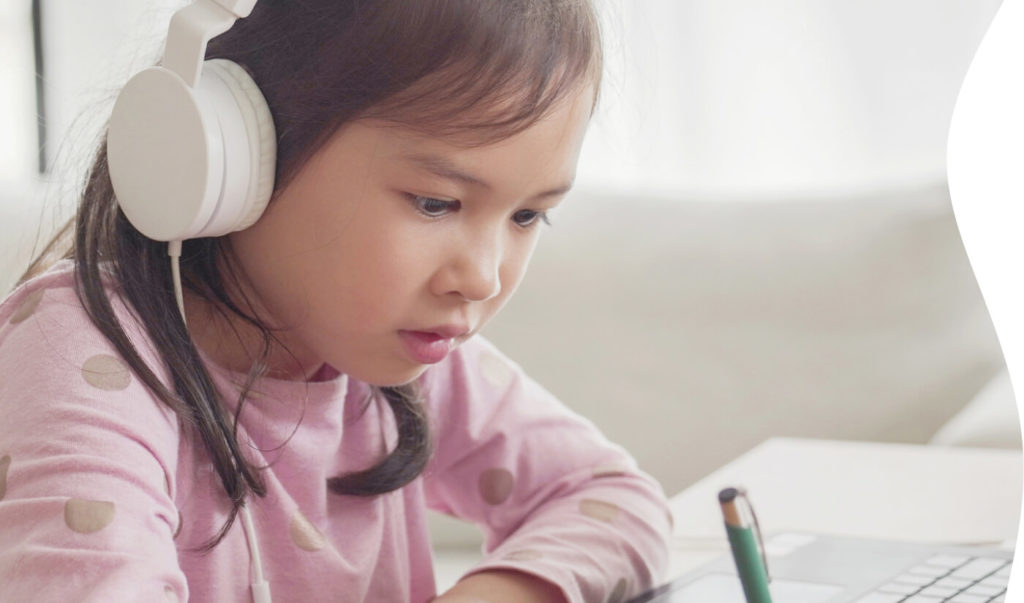 Marian is a passionate, patient and caring teacher. My kids enjoy her teaching. She is able to engage the kids through various activities when teaching. Also, she is able to work on my kids' weaknesses and strengths. Thank you so much.
- Diana Chua, Parent of two children from Juying Primary and Fuhua Secondary
Achievement: F9 to Distinctions in E & A Math at 2021 'O' Levels
My experience with Matt's Education was really fulfilling. My results improved a lot throughout one year as the Teachers supported me and helped me, answering my questions when I was in doubt. I genuinely enjoyed my time at tuition, I think the workload given by the Teachers was just nice with plenty of practices for us. Although we weren't able to attend physical lessons sometimes due to the pandemic, the Teachers always had alternatives for online lessons via zoom and also conducted extra consultation lessons for us. Furthermore, the classes were entertaining and there was a lot of laughter surrounding the class because we could always have small talk and joke around with Mr Matt, creating a very relaxed atmosphere.
Nicole, Hua Yi Secondary School
There are many things to like about going for tuition at Matt's Education. I personally attended Additional Mathematics lessons there for two years.
I really enjoyed the lessons for many reasons but mainly because of how the worksheets given are structured and organised. Instead of just going according to the questions given in textbook used by schools, the centre also aims to provide us with extra practice so the worksheets often have challenging questions that require us to think a bit more. The materials are also designed to help students gain confidence as the questions' difficulty increases as we progress on for that chapter. This made mathematics a less daunting subject for me as I was able to work up to attempting harder questions.
Besides how materials are designed for the students, the teachers at the centre also aim to accommodate the needs of as many students as possible. Whenever we have an upcoming test or feel like we need additional practice for a certain topic, they will readily provide us with extra sets of questions for practice. My teacher, Mr Matthew, also was able to give us personalised feedback whenever he could to ensure that we work on our specific areas of weaknesses.
All in all, my experience with Matt's Education has been nothing short of pleasant. The teachers there are patient and the lessons are effective.
Ariel, Juying Secondary School, 2021 'O' Levels Batch
I was coached by Mr Matt for my Sec 4 year. Mr Matt was always willing to help and ensured that we stayed on task. Matt's Education helped me catch up on Sec 1 to Sec 3 work even though I only joined in Sec 4. Very thankful for Mr Matt's help!
Shao En, ACS (Barker Road), 2021 'O' Level Batch
Achievement: A1 for E & A Math at 2021 'O' Levels
I enjoyed learning from Mr Matt during my time with him. He is a very patient teacher and also likes to engage the class with not just maths, but also small talk to help raise morale. I particularly liked how Mr Matt provides us with a lot of materials to aid in our revision and also takes the time to individually coach us if we do not understand a certain question. I am very grateful for all the extra classes provided during the O Level period as I found them extremely helpful for my own revision.
Jun Kit, Maris Stella High School
Achievement: Double Distinctions in A and E Maths at 2019 'O' Levels
"During my time as a student at Matt's Education, I learnt a lot from the teachers there and also enjoyed my time in tuition. Mr and Mrs Lim have always managed to make lessons fun and engaging so that we as students won't feel like tuition is a chore that our parents forced us to do. They were also very encouraging and supportive of us students as they always believed in us, even if someone of us didn't believe in ourselves. Overall my time there was well spent as I have learned a lot, and my grades improved a lot whilst learning from Mr and Mrs Lim. I had a very good experience there!"
Jasper, Nan Hua High School
"Over the past 6~ years of being in Matt's Education, I improved a lot, especially in English and Math. Before joining, I barely passed both subjects, but after a few classes, I found myself improving and understanding more than before. I enjoyed all my classes every week, as they were always filled with positivity and laughter. Despite the busy schedules the tutors have, they always found time for consultations if I needed clarifications."
Jingyi, 2020 'O' Levels Batch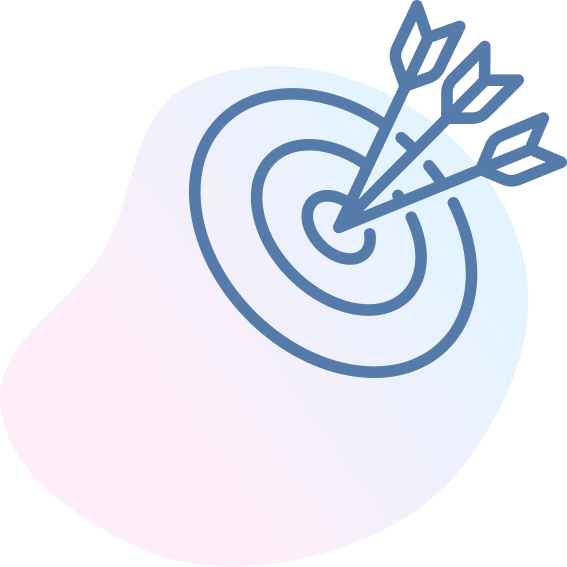 Personal
Our small-group environment helps us get to know our students better, providing a personal touch.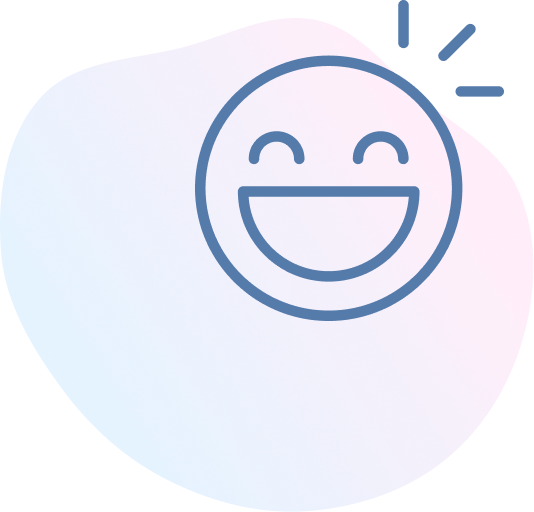 Enjoyable
Laughter is an essential element of our lessons. We believe that if you enjoy what you're doing, you'll do it better.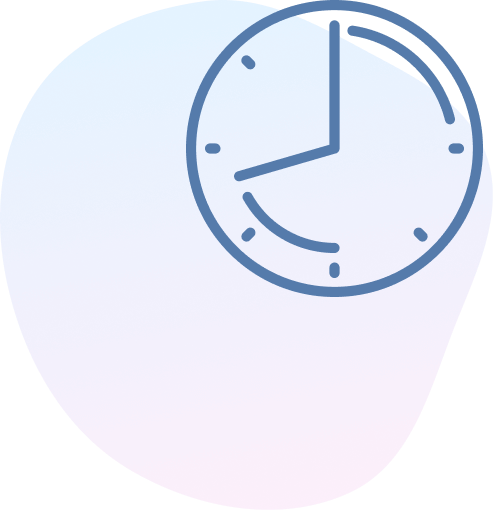 Results-Oriented
We strengthen students' foundations and push them to aim higher. No child ends a lesson without learning something new.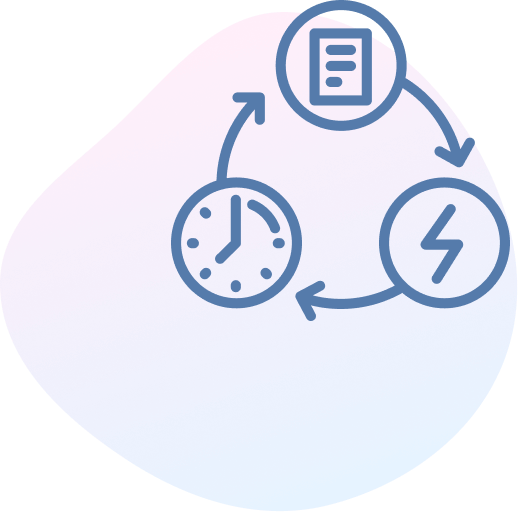 Flexible
Our teaching approach and the pace of our lessons are tailored to every child's learning needs.