Our co-founders, Matthew and Marian, take a very hands-on approach in planning the curriculum and teaching at the centre. Matthew oversees and personally teaches the secondary classes, while Marian leverages her experience as a former MOE primary school teacher to incorporate best practices in classroom teaching.
Parents enrol their children in Matt's Education with the assurance that our teachers are highly qualified in and dedicated to what they do best – teach. Our teaching team comprises only MOE trained teachers and full-time tutors with years of experience under their belts. They are well-equipped to guide students from diverse backgrounds and with different learning needs.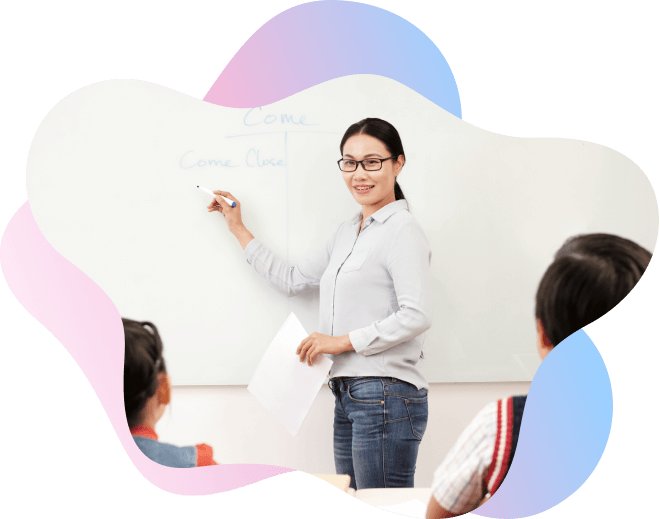 Relevance
Our English, Mathematics and Science classes are perfect complements to the MOE primary and secondary syllabus. A team of curriculum specialists reviews our content and keeps it up to date.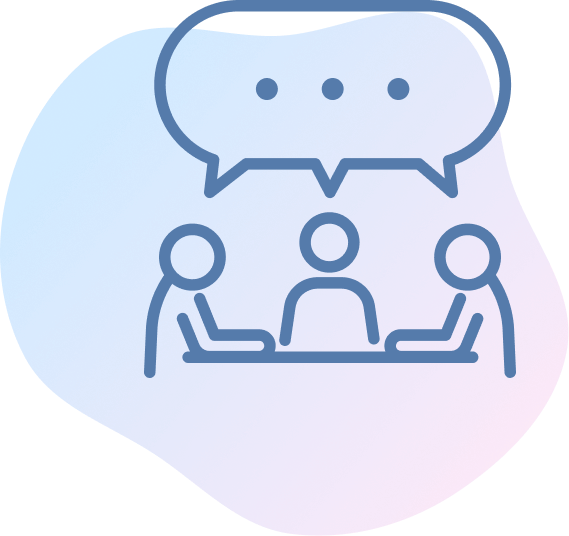 Approach
Every topic is taught from scratch to correct misconceptions students may have. This ensures a strong understanding of the fundamentals before students proceed to tackle higher order questions.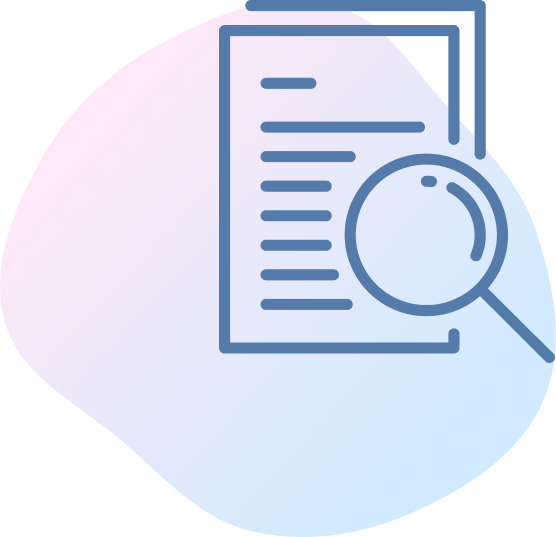 Method
In addition to lively small-group lessons, our customised notes and materials give our students an edge. Low student-teacher ratios ensure that each child receives the attention they deserve.
Matt's Education offers English, Mathematics and Science classes for primary and secondary students of all levels. We follow the syllabus taught in schools closely and ensure that our curriculum is regularly revised and updated. A team of curriculum specialists develops and reviews our learning material to keep it up-to-date and highly relevant.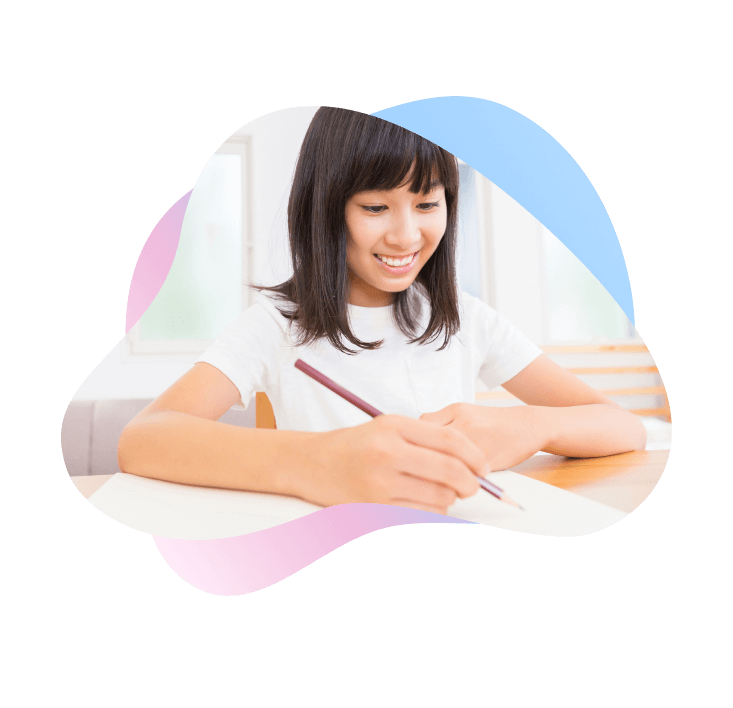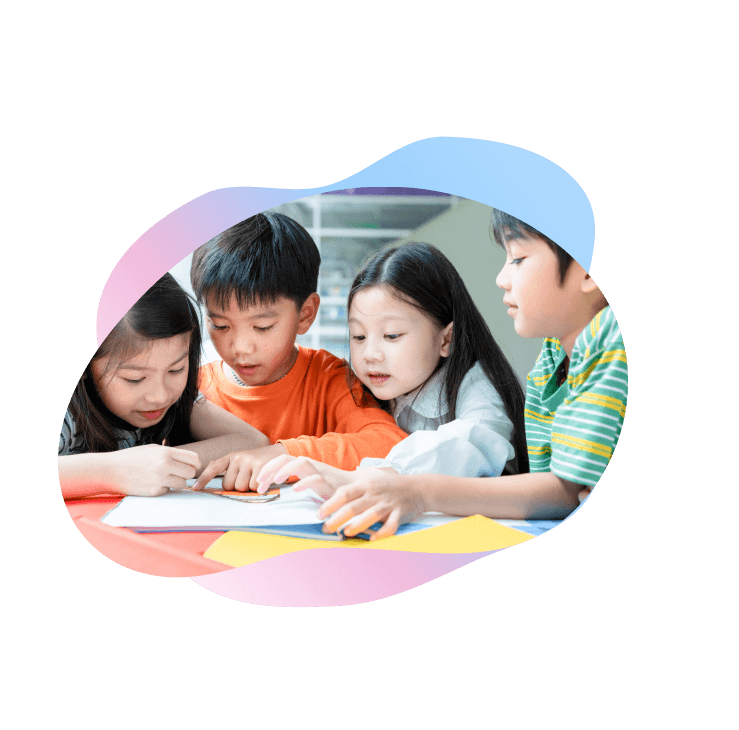 On top of lively small-group lessons, our students can look forward to customised lesson material, notes, worksheets and practice papers that break down concepts and give them exposure to many types of examinable questions. Regardless of their learning pace, our lessons will adapt to their learning needs.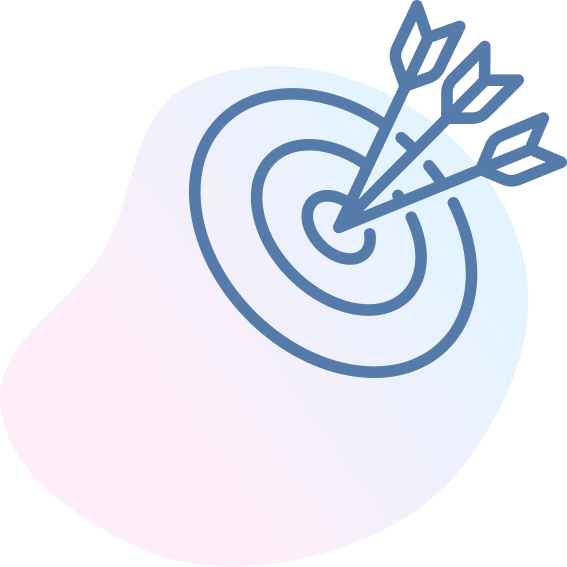 Personal
Our small-group environment helps us get to know our students better, providing a personal touch.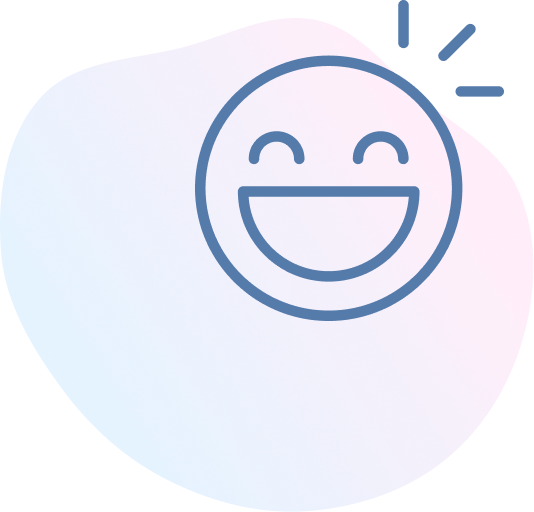 Enjoyable
Laughter is an essential element of our lessons. We believe that if you enjoy what you're doing, you'll do it better.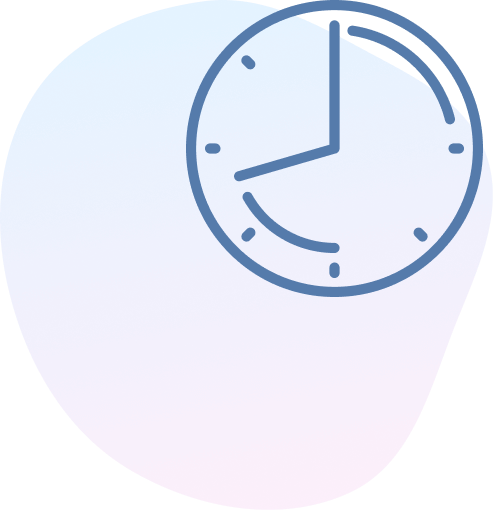 Results-Oriented
We strengthen students' foundations and push them to aim higher. No child ends a lesson without learning something new.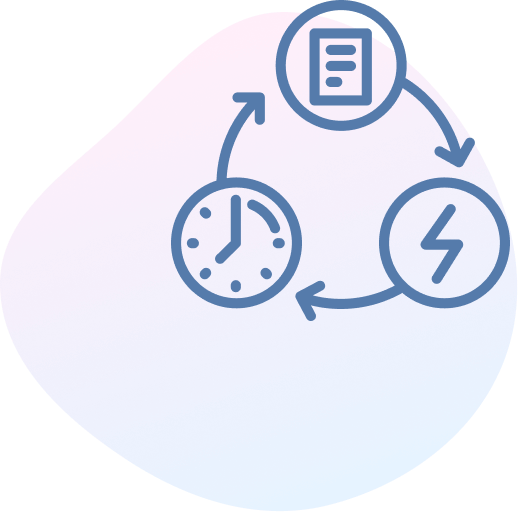 Flexible
Our teaching approach and the pace of our lessons are tailored to every child's learning needs.
Our teachers teach the syllabus from scratch before progressing to higher order material. Contrary to popular belief, repeatedly practising past year papers does not guarantee improvement, as students may struggle with fundamental misconceptions that go unchecked. Furthermore, practising high-difficulty questions without a strong foundation can quickly become frustrating and discouraging.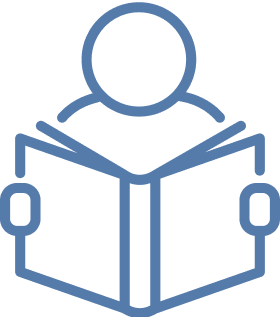 Revise
Since we start from the basics, students have plenty of opportunities to clarify any doubts that may have been glossed over in school. Our small-group classes allow each child to receive the attention he or she needs. Students who require a little more guidance in their work can thus develop a thorough understanding of the syllabus.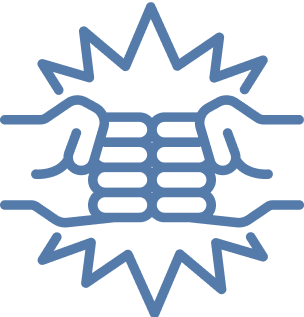 Challenge
As their confidence grows, we encourage our students to push their boundaries through various challenging exercises that require creative applications of our tried-and-tested techniques.